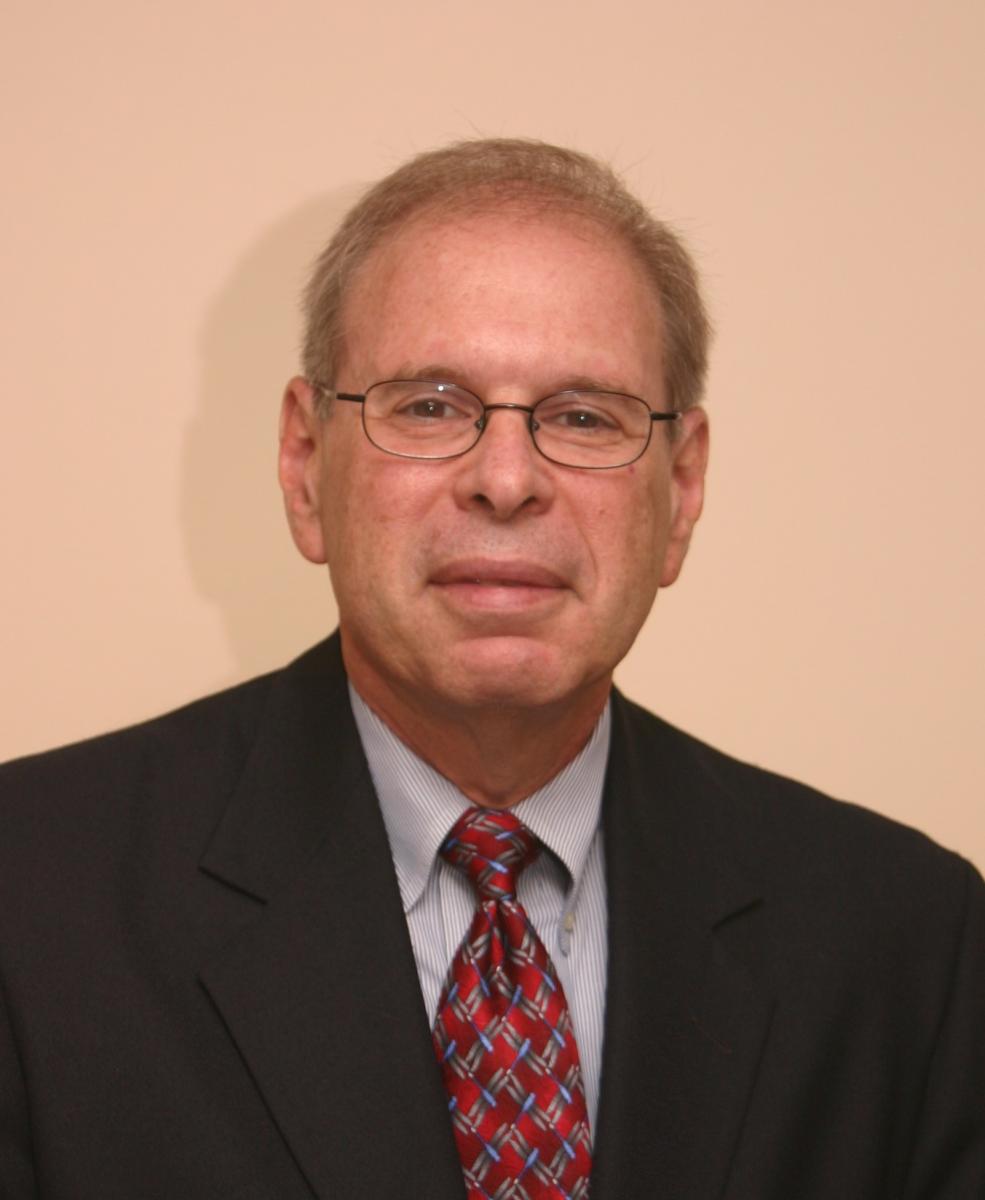 Lee Shai Weissbach is professor of history at the University of Louisville, where he has also served as chair of his department and as associate dean in the College of Arts and Sciences.  He received his undergraduate training at the University of Cincinnati and earned his doctorate at Harvard University.  In 1996 Professor Weissbach was awarded a prestigious National Endowment for the Humanities Fellowship and in 2006 he was selected as a Fulbright Fellow to spend a year at the University of Haifa in Israel.  He has served both on the Executive Committee of the American Jewish Historical Society's Academic Council and on the Board of Trustees of the Southern Jewish Historical Society.
Professor Weissbach's publications include The Synagogues of Kentucky: Architecture and History (1995), Building Identities: Detroit Synagogues and the Patterns of American Jewish Life (2000), Jewish Life in Small-Town America: A History (2005), and numerous articles in journals such as American Jewish History, the Journal of American Ethnic History, The American Jewish Archives Journal, Shofar, and Southern Jewish History.  Recently, Weissbach edited a special issue of the journal Jewish History on the topic of "Synagogue Architecture in Context," and Stanford University Press published his edited and annotated version of his grandfather's memoir, A Jewish Life on Three Continents, in 2013.
Professor Weissbach has presented talks at universities and in Jewish communities all over the country, as well as at institutions such as the Jewish Museum of Maryland, The Historic New Orleans Collection, the Art Institute of Chicago, and the United States Library of Congress.  He has also lectured in Canada, the United Kingdom, France, Poland, South Africa, and Israel.
Sample lectures titles:
"Synagogue Buildings and the Lessons they Teach"
"Southern Synagogues and the Patterns of American Jewish Life"
"Two Centuries of Synagogue Architecture in America: The Search for a Style"
"The Jewish History of Small-Town America:  The South and Beyond"
"The Business of Jews in Small-Town America"
"A Grandfather's Odyssey on Three Continents"
Weissbach illustrates many of his lectures with PowerPoint presentations, and he is happy to discuss additional lecture topics with potential sponsors.  He is also available to conduct workshops and consult on a variety of history projects.
Fee:  Usually $1,000 plus expenses, but negotiable.
Professor Weissbach can be contacted by e-mail at [email protected] or by phone at (502) 384-3810.